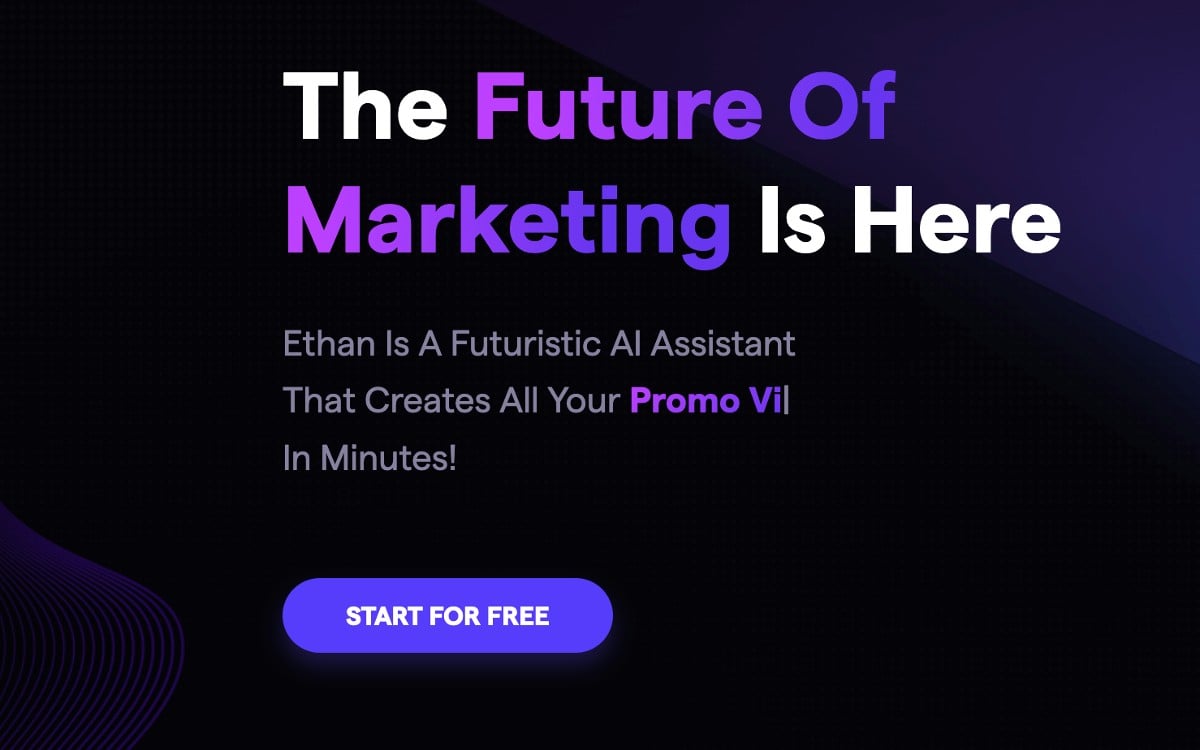 MarketingBlocks AI: Create Marketing Assets Easily
Can you imagine having only one tool for creation of all of your marketing assets? MarketingBlocks is your All-In-One AI assistant. It allows you to create stunning landing pages, promo videos, marketing copy, blog posts, articles, and artwork within minutes!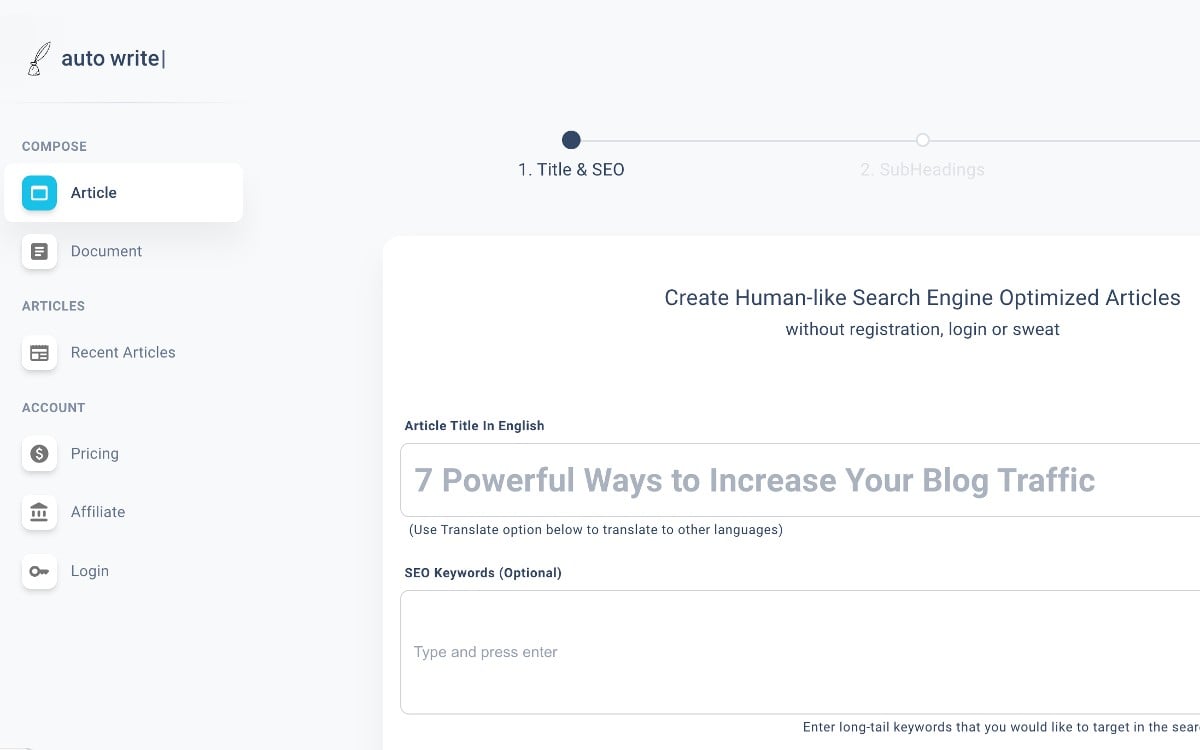 AutoWrite App: Create Human-like AI Articles
Can you imagine having a content creation assistant? Say hello to AutoWrite! It helps you can craft a captivating 3000-word masterpiece that not only engages readers but also supercharges your SEO game.  AI technology creates articles so convincingly human that they pass AI detection tools!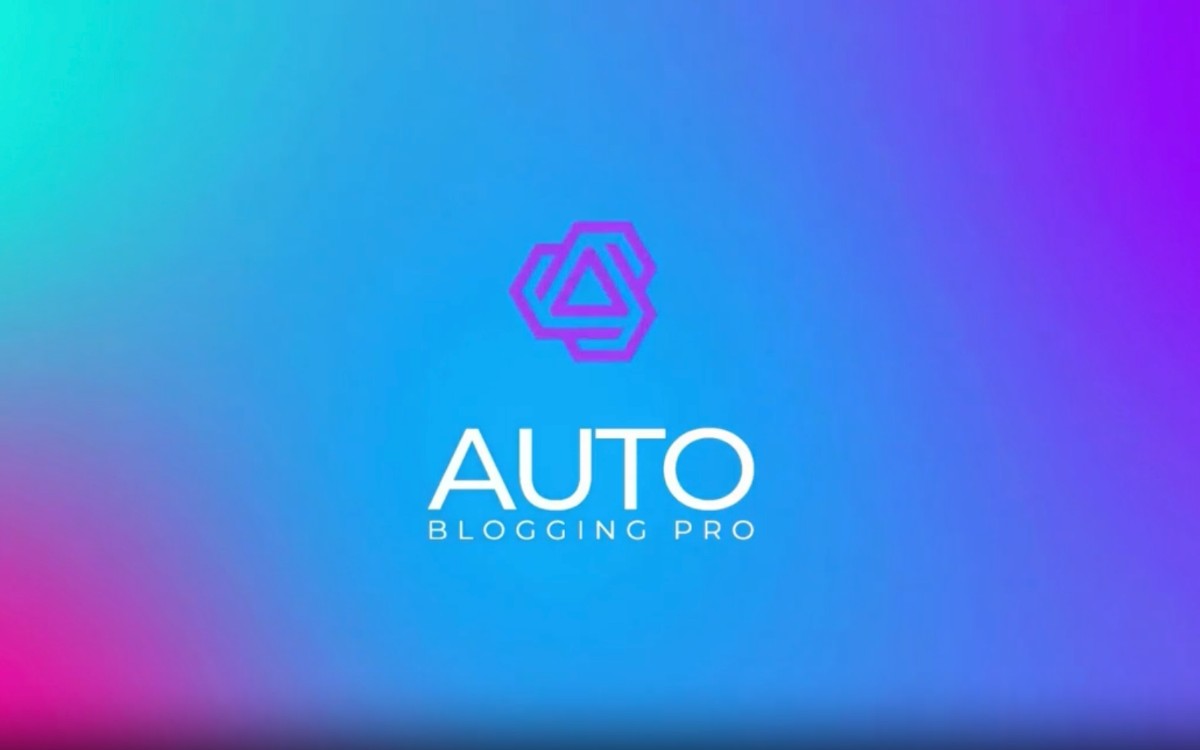 AutoBlogging: Generate High Quality Articles
Have you ever wanted to simplify your WordPress blogging experience? AutoBlogging.pro has your back. It harnesses the power of OpenAI's GPT models to automate your WordPress blog, making it a breeze to create SEO-optimized articles.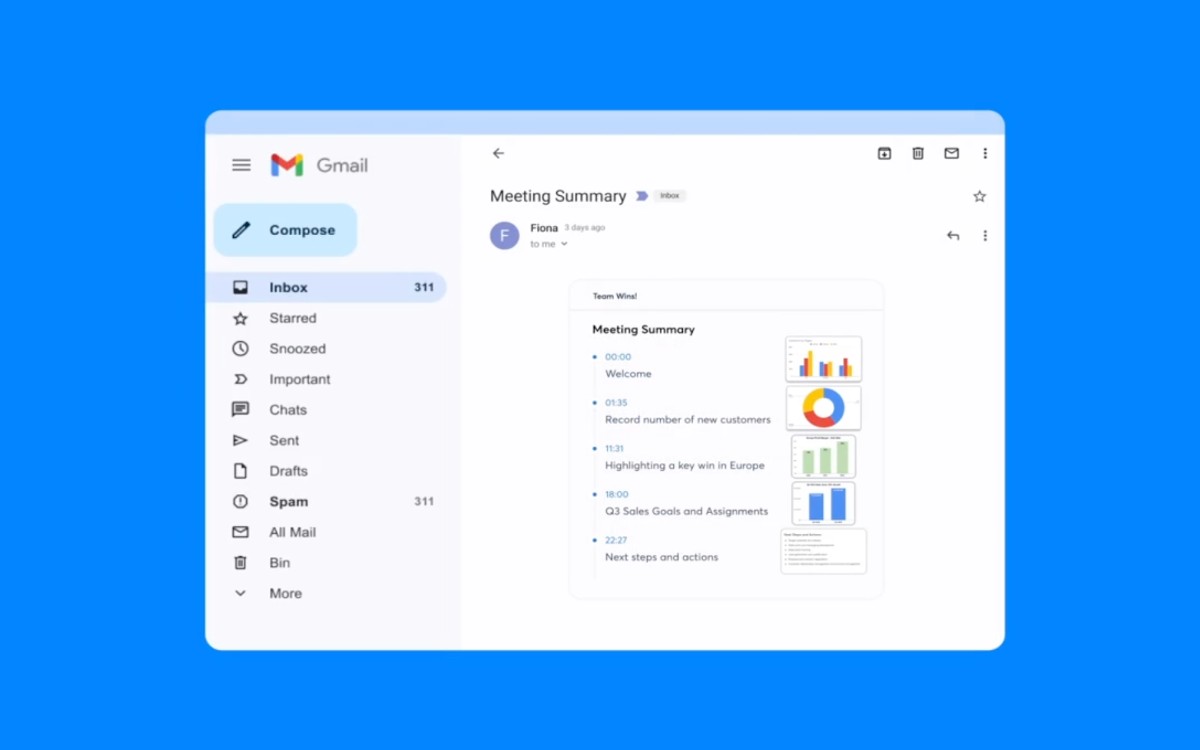 Otter.ai: Your AI Transcription Service
Looking for easy meeting transcription and note-taking? With Otter.ai, you can make it happen! It's a tool that easily integrates with Zoom, Microsoft Teams, and Google Meet to capture notes, highlight key takeaways, and even incorporate slides!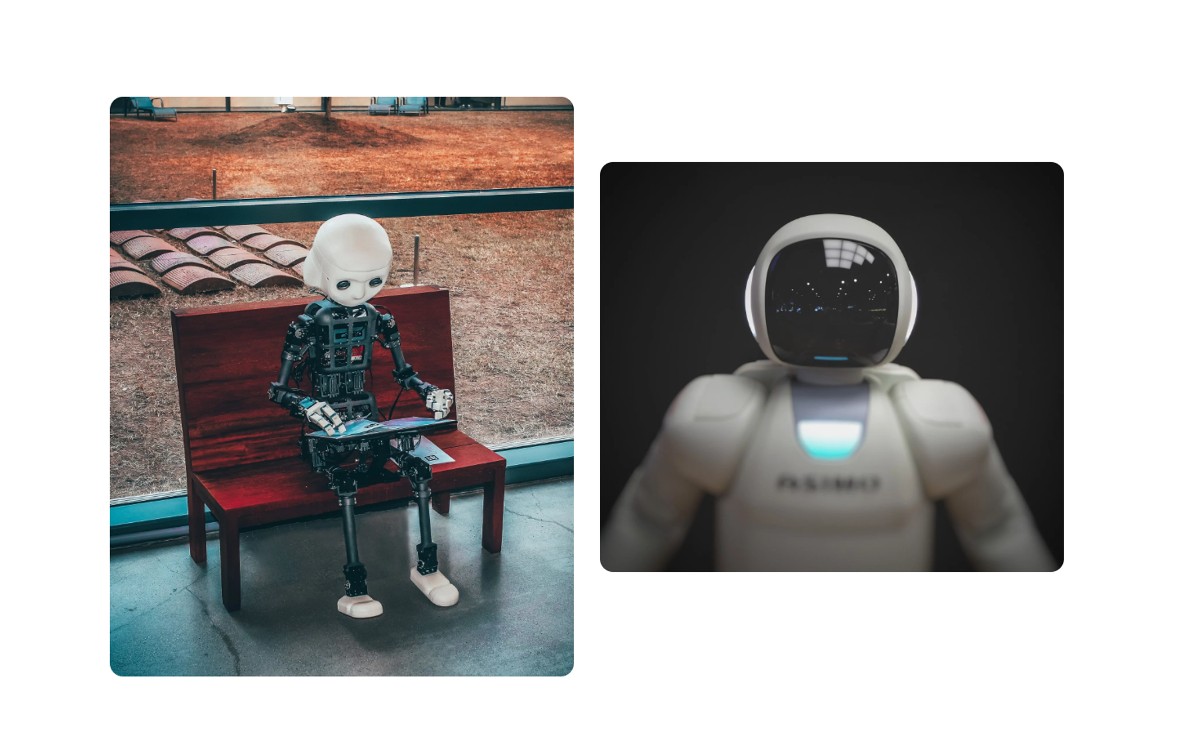 Webudy: Enhance Your Browsing Experience
Webudy, your indispensable Chrome companion, enhances your online experience by leveraging GPT-3 and GPT-4. It will help you browse the web without having to leave the page you are on. It deciphers intricate concepts, translates content, and accomplishes tasks!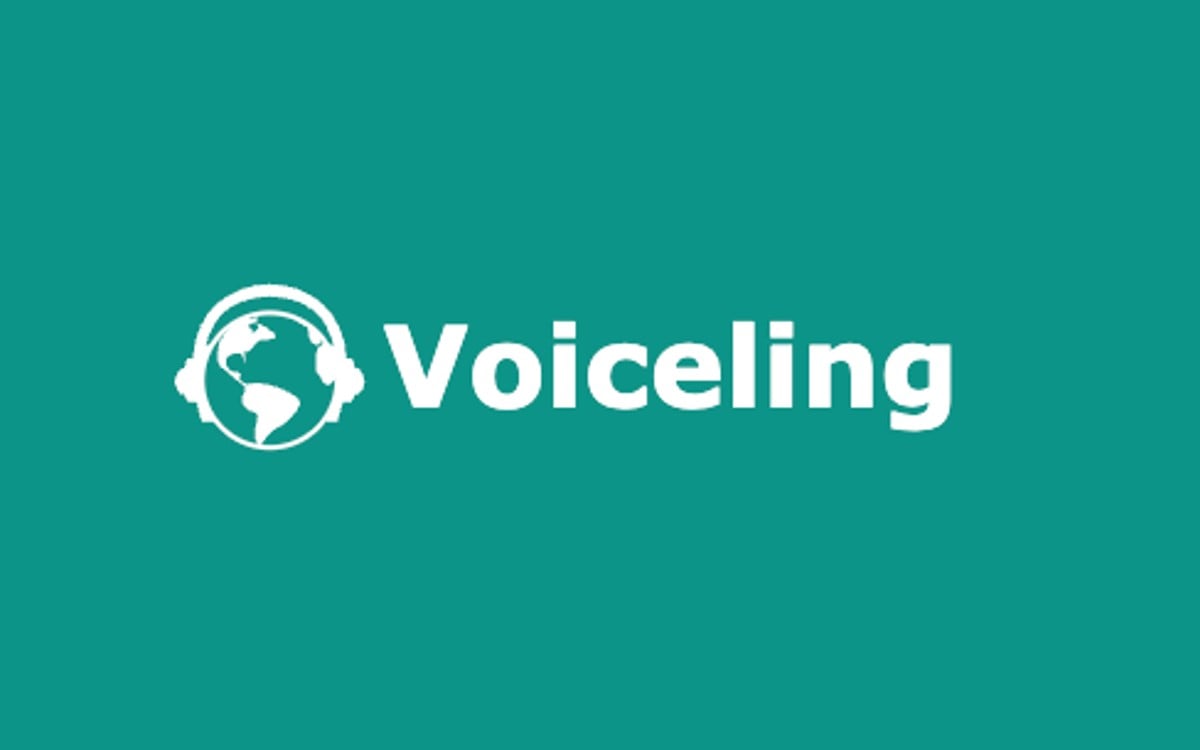 Voiceling: Dub & Translate YouTube Videos in 30 Languages
Would you like to say goodbye to language barriers? Introducing Voiceling, the AI Chrome extension transforming video translation and dubbing. Easily dub and translate videos in 30+ languages with gender recognition, multi-speaker detection, and authentic background noise preservation features.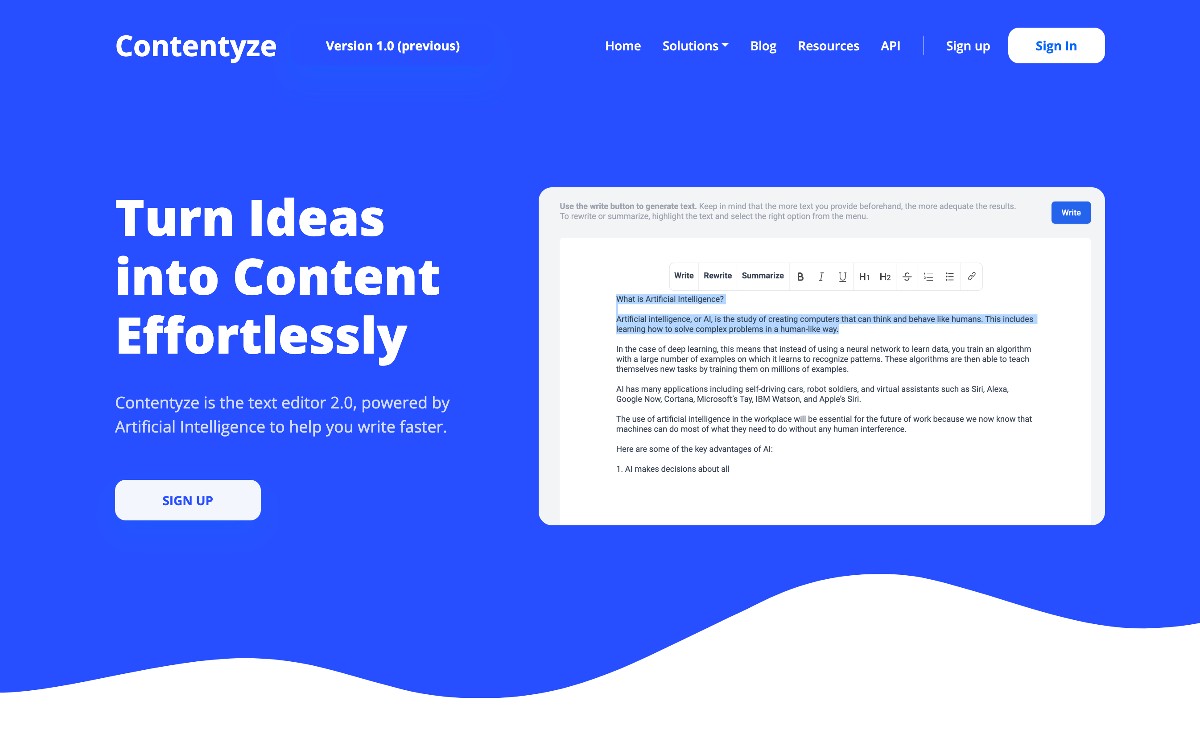 Contentyze: Create Engaging Marketing Copy with AI
Never have writer's block again! With Contentyze you can transform any ideas into an engaging content for your articles, blogs, products descriptions, or website copy. Make your writing process faster and grow your business with engaging content.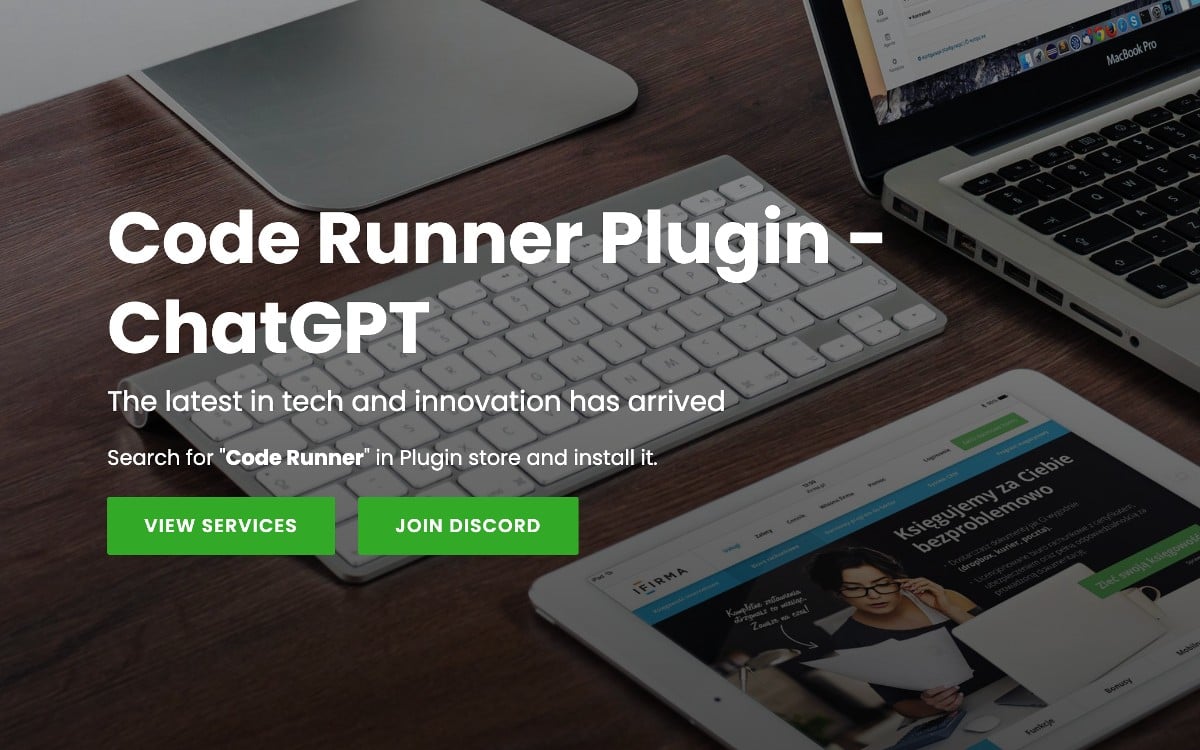 Code Runner ChatGPT Plugin: Supercharge Your Coding Experience
Are you ready to supercharge your coding experience with Code Runner? Easily execute and store code in 70+ languages. This tool is versatile for all skill levels. Enhance your coding journey today!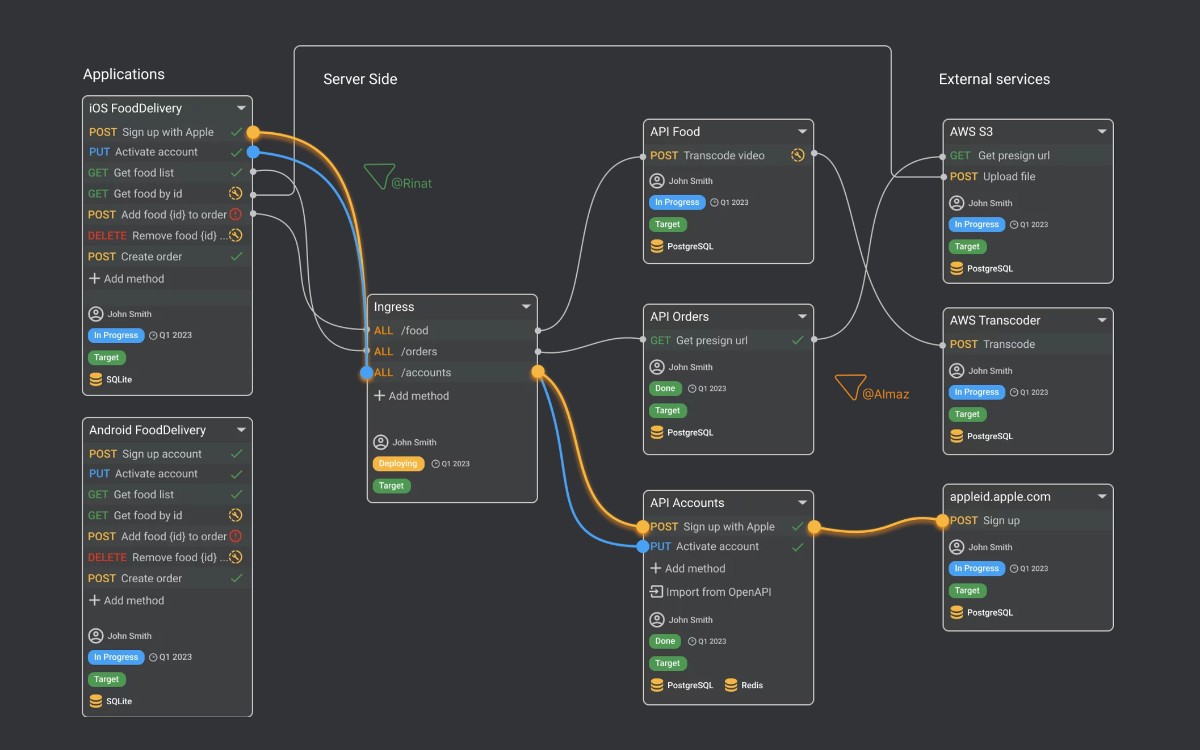 Cruderra
Experience the power of Cruderra – the definitive tool for software engineers and system architects. This AI-driven platform simplify architecture design into code and generates instant documentation.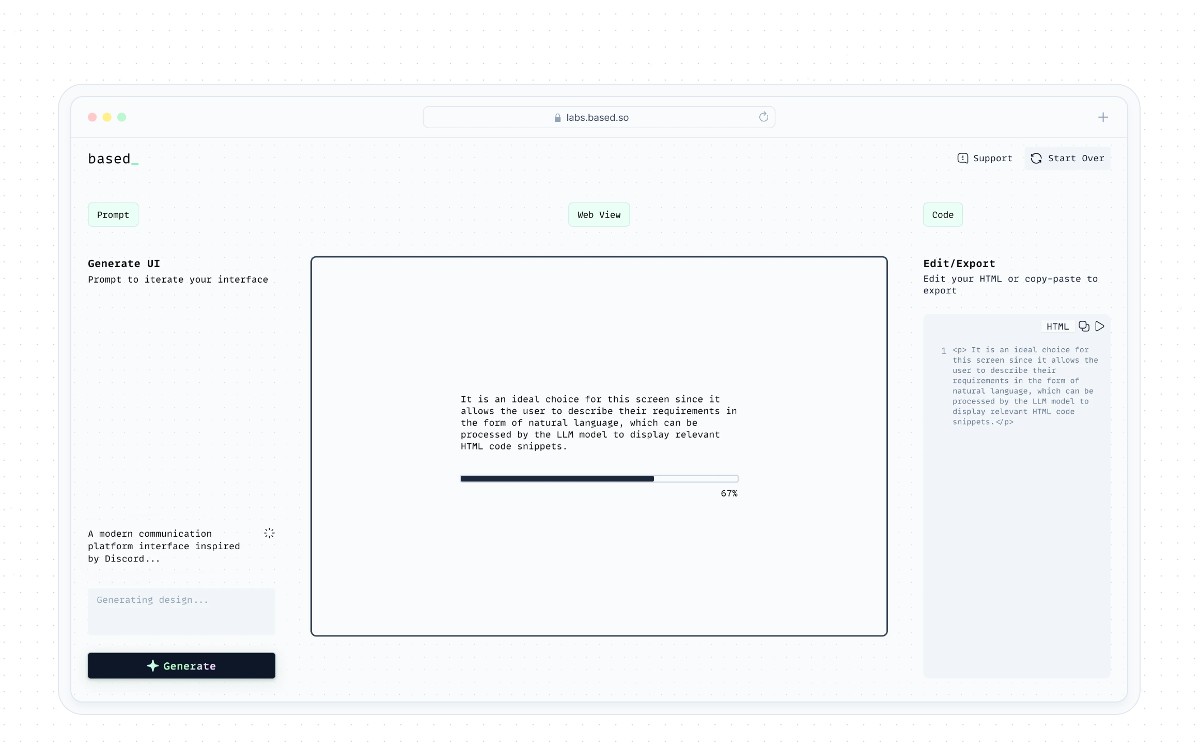 Based
Based is an AI-driven frontend design editor crafted for developers. Describe your vision and receive clean, code-ready designs. Effortlessly streamline design, save time, and prioritize your core strength – crafting exceptional software.
Next Page »