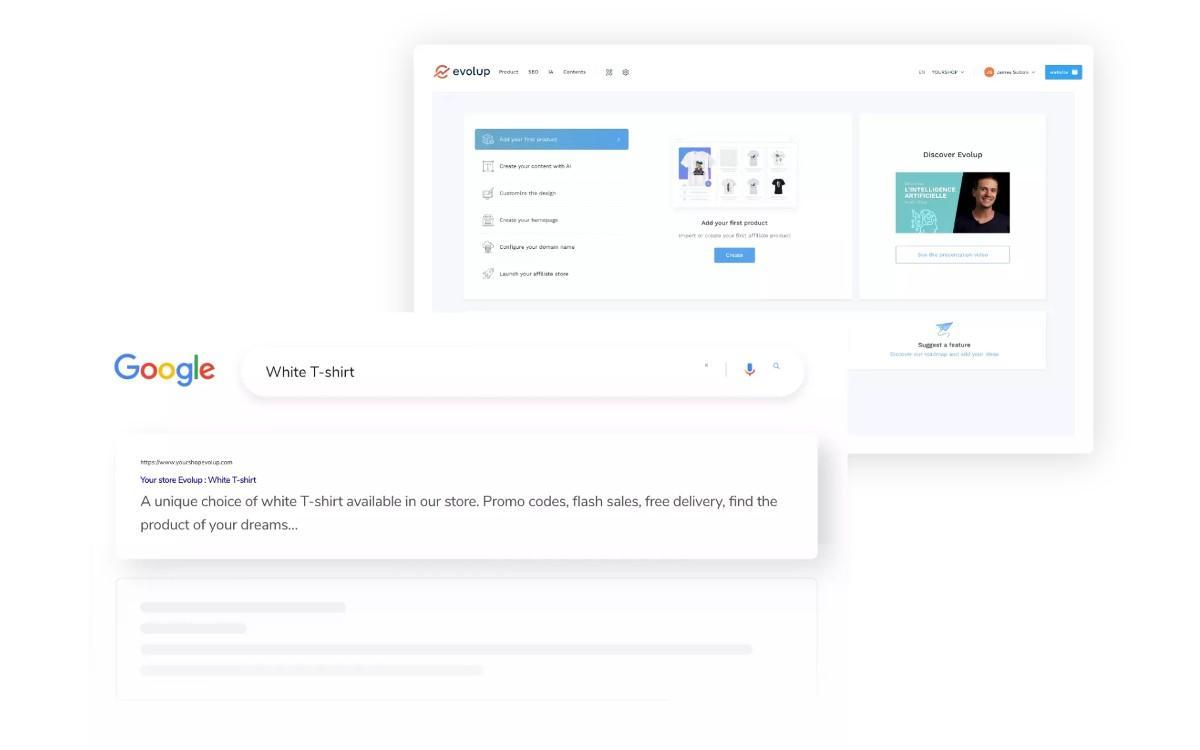 Evolup: Your Affiliate Stores Generator
Thinking of monetizing your passions? Now you can easily build affiliate stores in minutes with Evolup's AI-powered platform. Convert your passions into profits with advanced SEO features and simple integration with Amazon's affiliate program.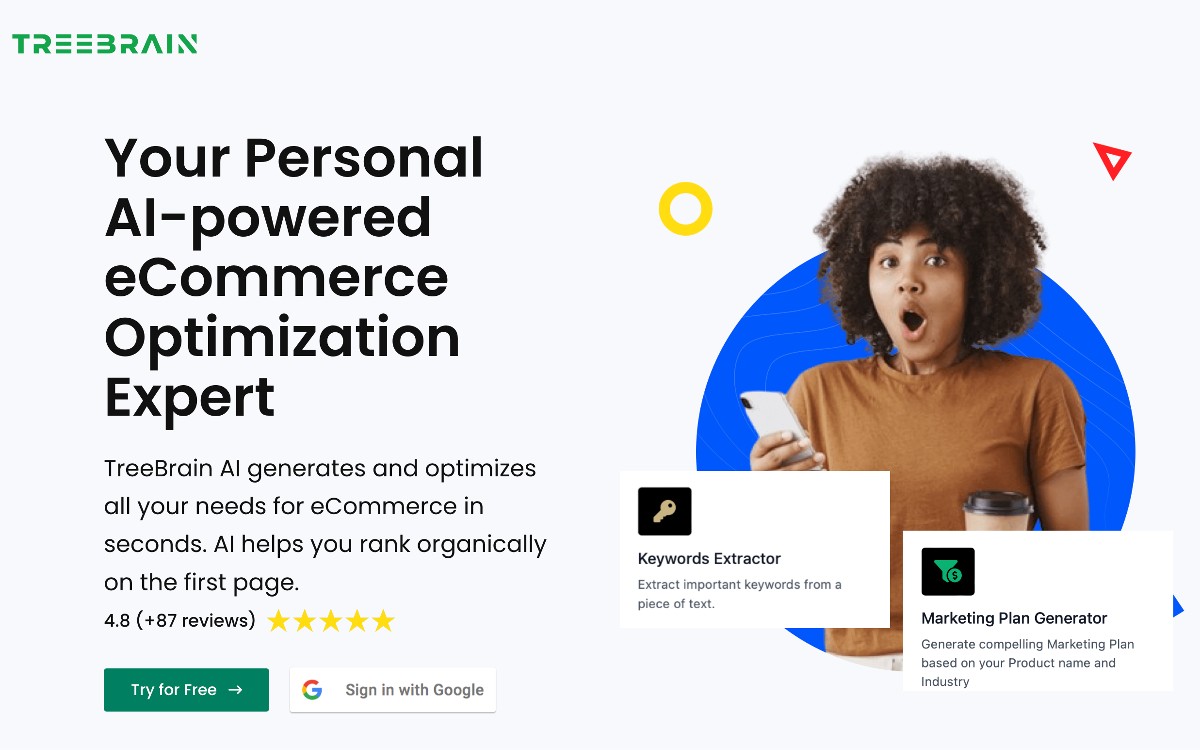 TreeBrain: Your E-Commerce Growth Buddy
TreeBrain is a tool designed to make your eCommerce grow by generating and optimizing all your content requirements in mere seconds! How? TreeBrain improves organic ranking, boosts performance, and delivers personalized content tailored to your product data with AI-powered keyword research, high-quality content generation and much more!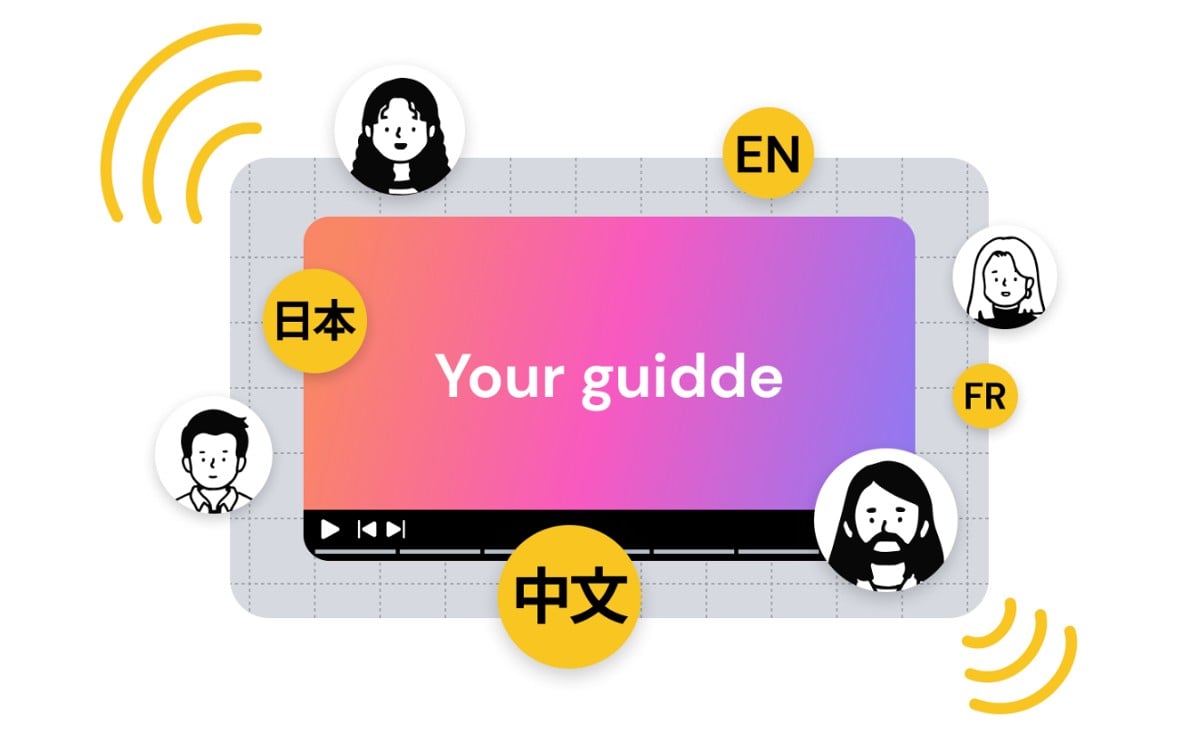 Guidde: Create Video Documentation Easily
Are you looking for an easier way to make your video documentation? With Guidde, you can create informative how-to videos in seconds, effortlessly sharing them with your customers or team, enhancing communication across channels!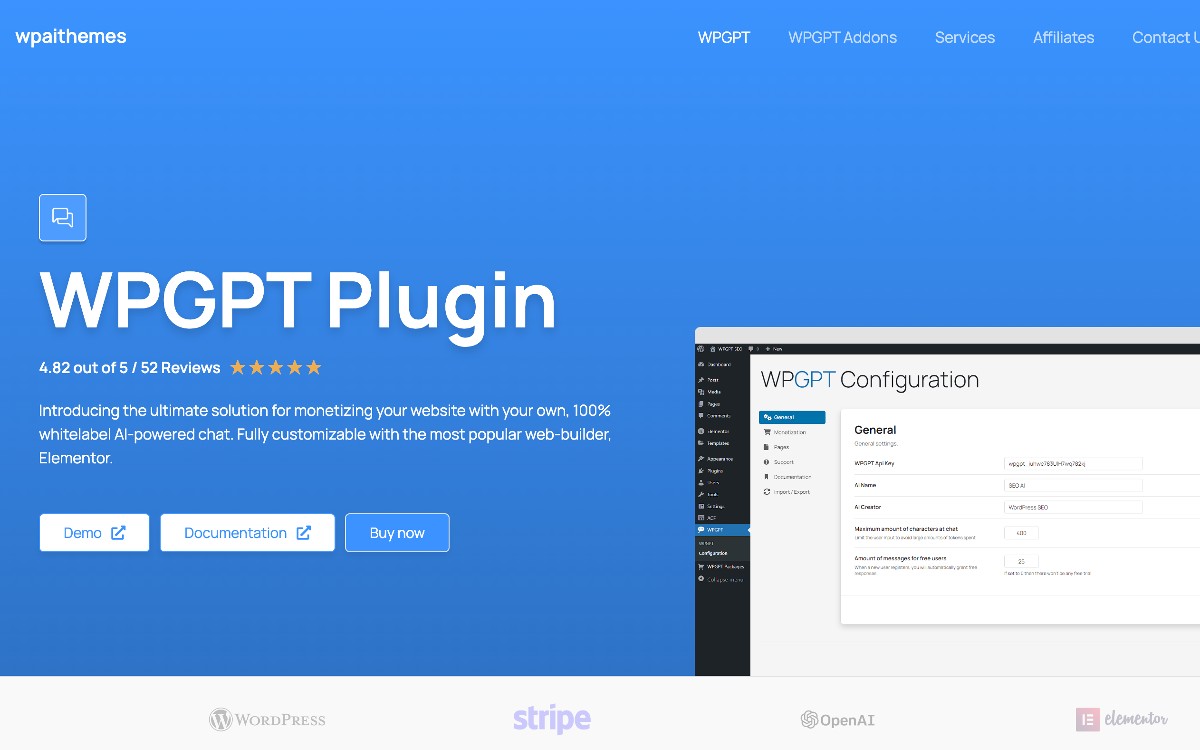 WPGPT
Experience the WPGPT Plugin, an AI-powered chat solution tailored for website monetization with a seamless whitelabel experience. With complete customization through Elementor, enjoy AI behaviors like Nutritionist, Pet Care, Money Maker, and more.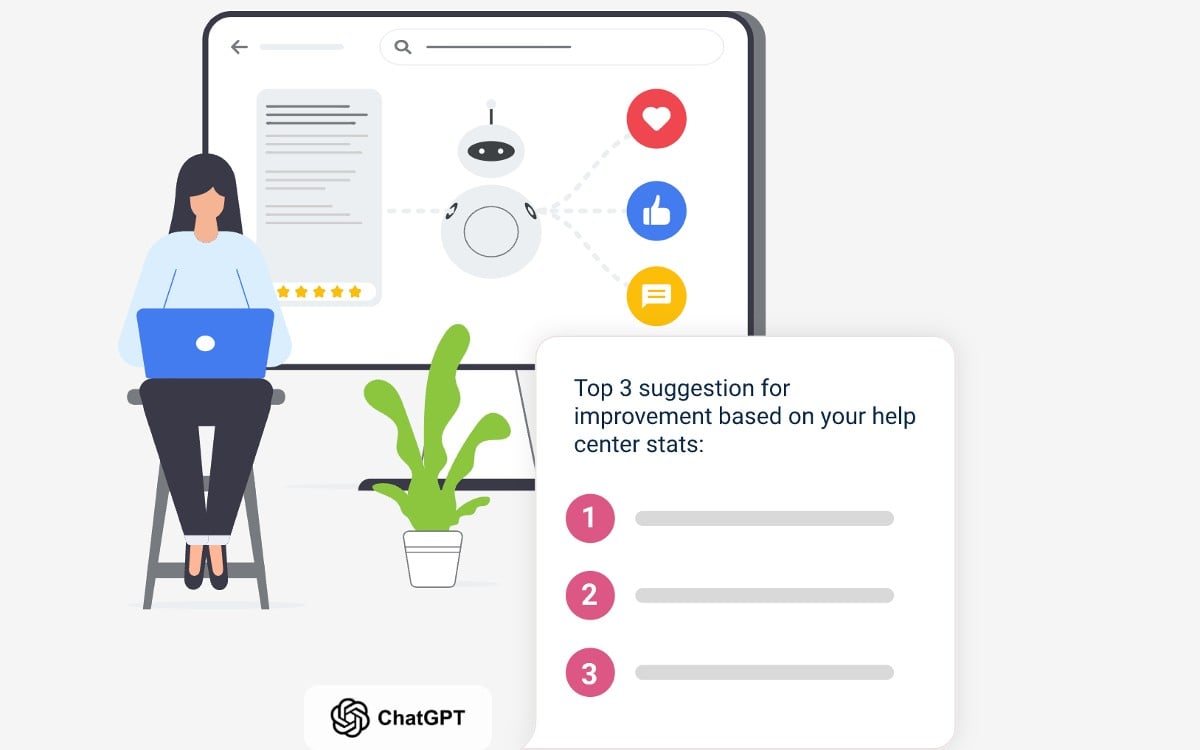 HelpCenter.io: ChatGPT plugin for Creating a Help Centre
Would you like to lower your customer support costs and increase customer happiness? Now this can be done easily with HelpCenter.io, your smart help center. Empower ChatGPT to serve as your knowledge base assistant, streamlining content analysis and idea suggestions!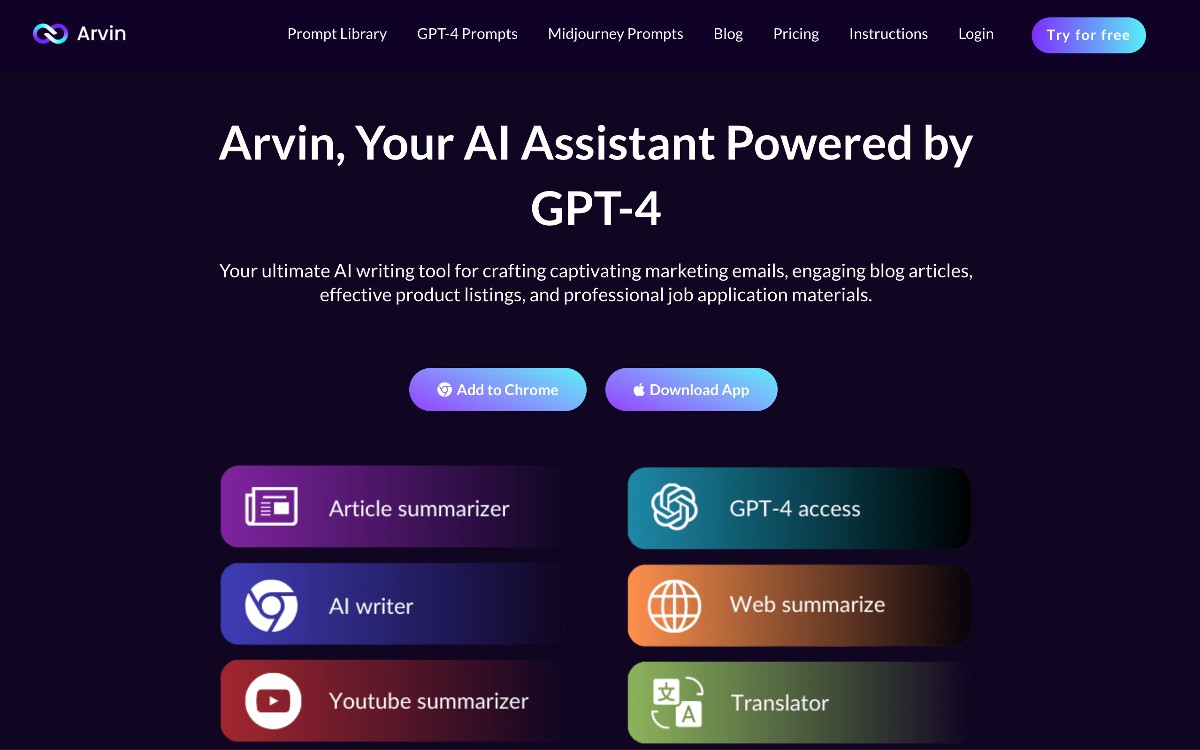 Arvin 3.0: Your AI Writing Tool Helper
Would you like to elevate your web experience? Now you can – with Arvin, the ChatGPT extension. Use ChatGPT across your favorite sites and write professional emails, generate content summaries, and utilize innovative slash commands for easier interaction.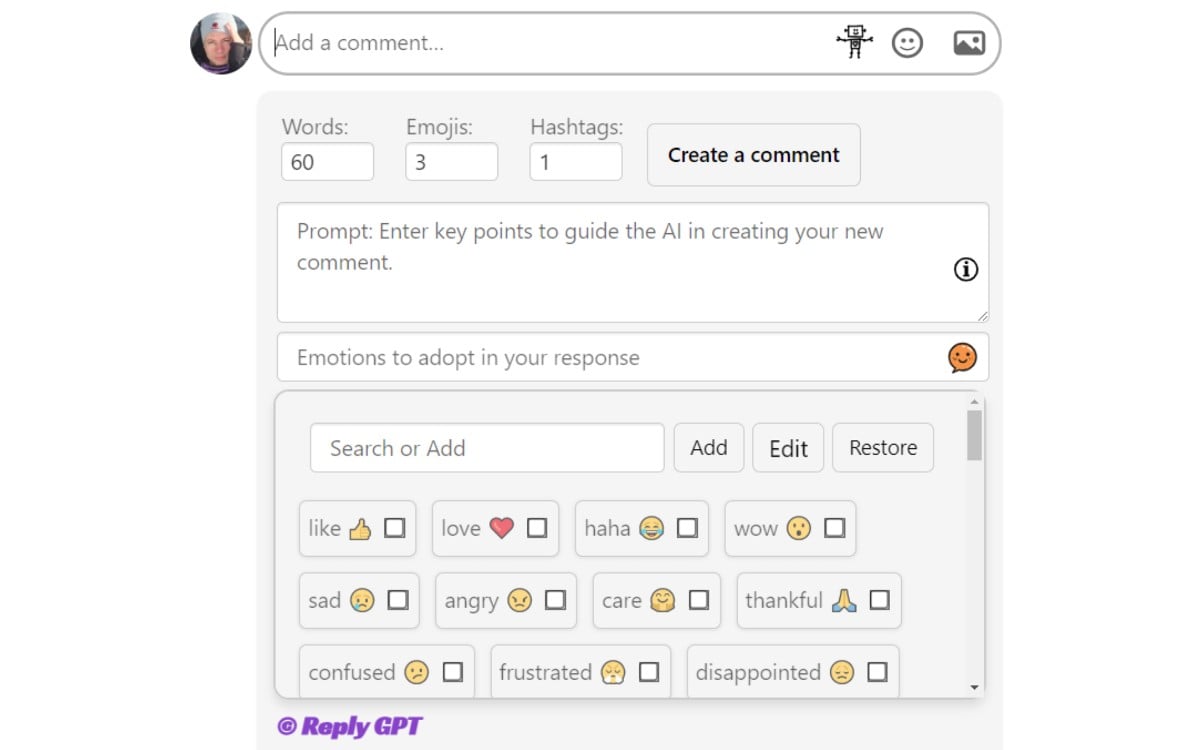 XReplyGPT: Boost Your Social Media Experience
Ready to transform your social media experience? Introducing ReplyGPT, the AI-powered Chrome extension that effortlessly enhances your engagement on platforms like Facebook, LinkedIn, Reddit, and Quora. Let AI create engaging, context-aware comments for you!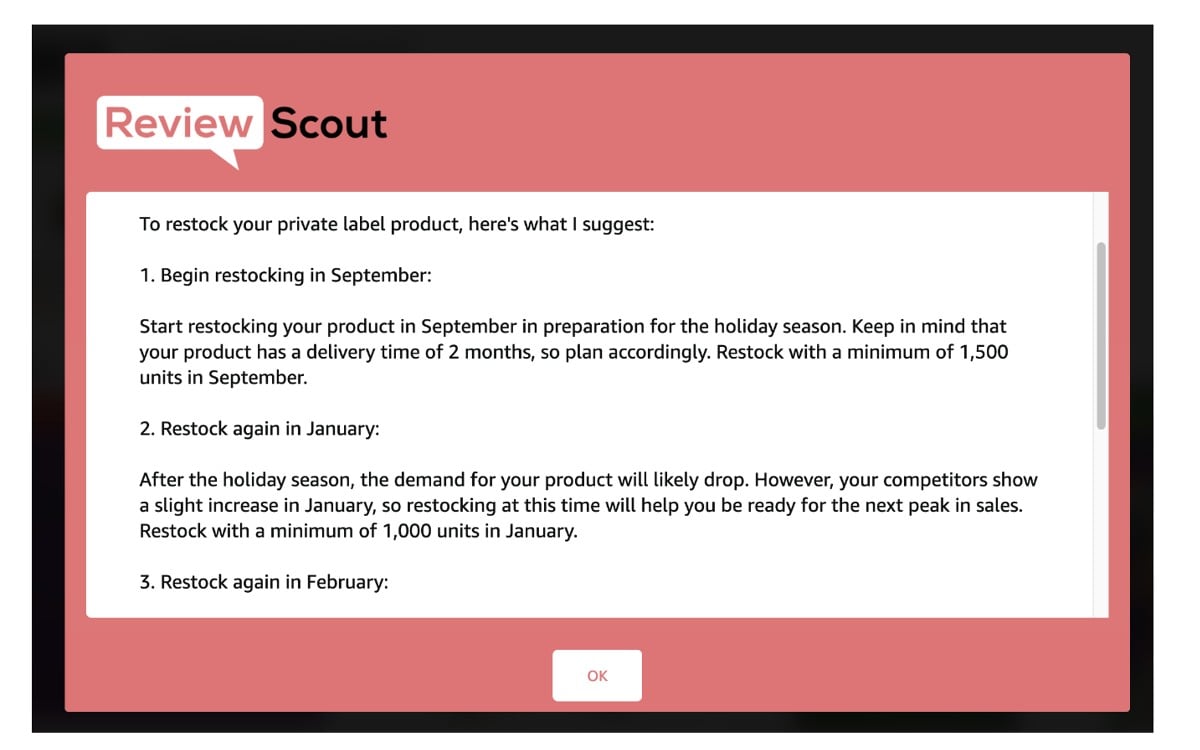 ReviewScout: Improve the Way You Engage with Amazon
Are you ready to take your Amazon selling to the next level? Introducing ReviewScout, your personal AI-powered Chrome extension. Save 100+ hours weekly and cut costs on pricey softwares with ReviewScout's all in one tool: gain valuable insights and enhance your listings!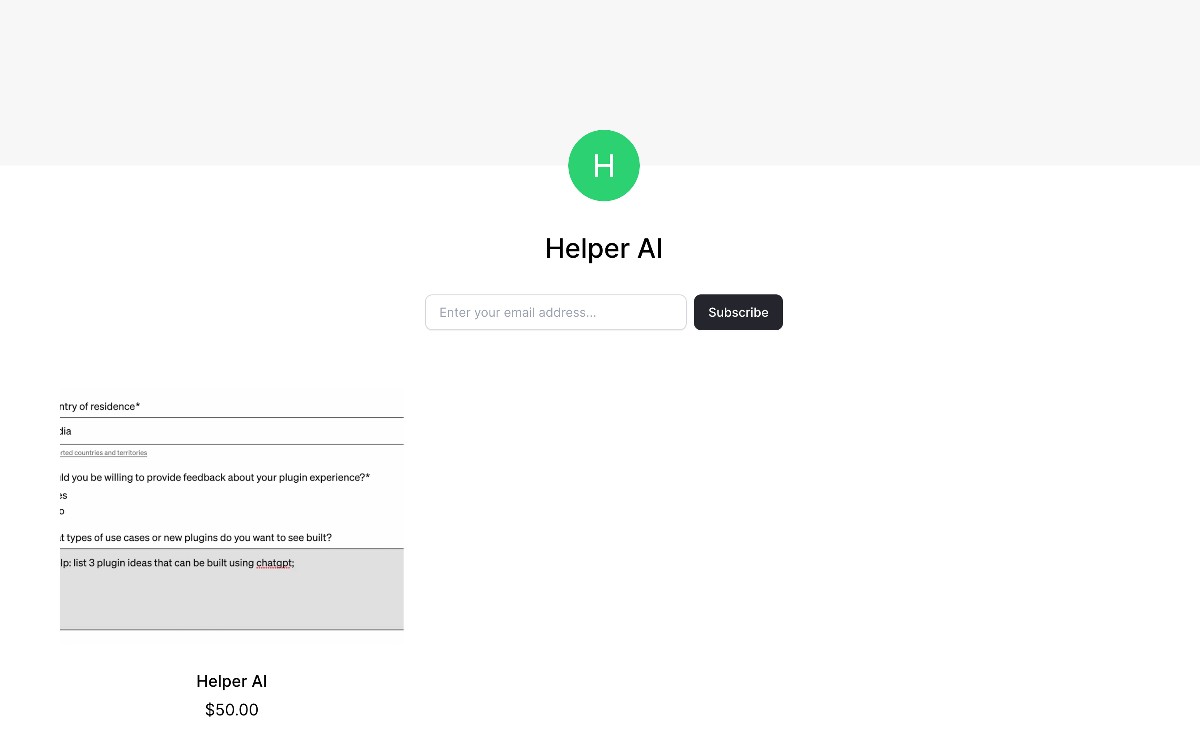 Helper AI: Use ChatGPT on any website
Would you like to simplify your GPT experience? With Helper AI, you can use it on any website using its chrome extension leverage it to generate text, translate languages, and write code on any website! Let Helper AI assist you in various tasks, from content creation to coding and translation.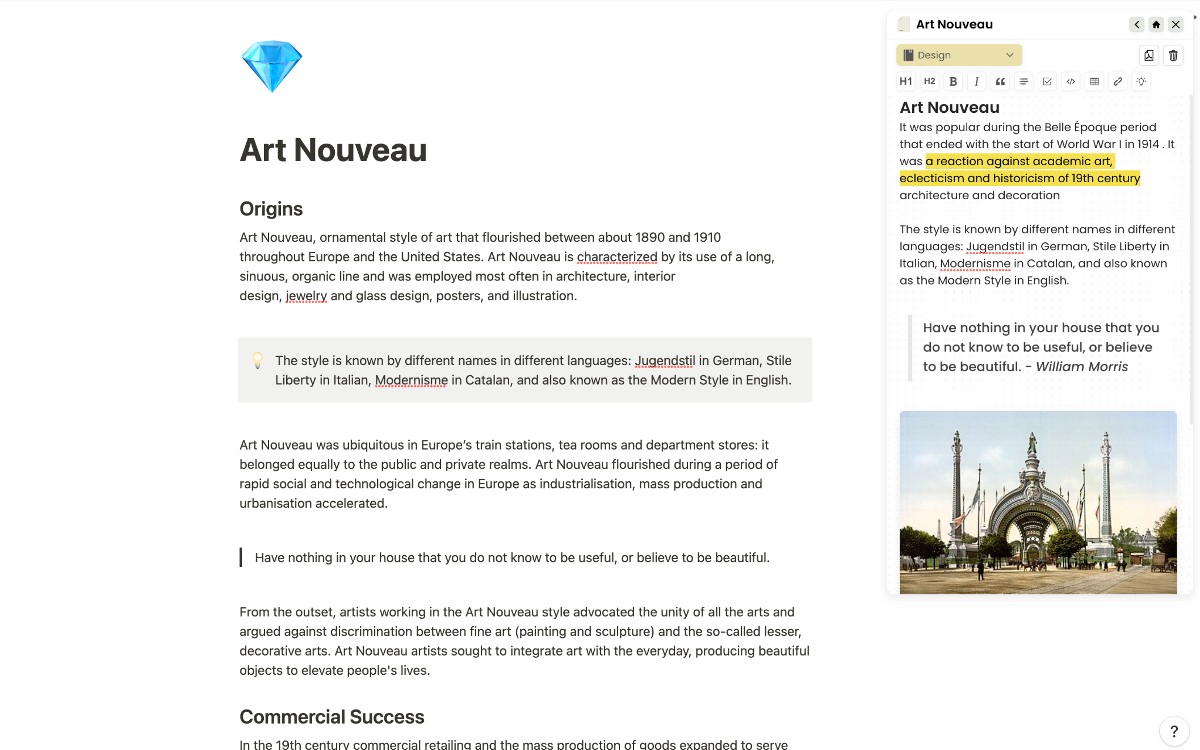 Membr Notes: Stay Organized With Your Notes Companion
Tired of scattered notes and disorganized research? Meet Membr, your web note-taking companion, designed for better writing and instant cross-tab access. Explore Membr for Chrome, featuring AI-driven summaries, a powerful editor, and easy image/GIF integration!
Next Page »